WHO WE ARE
Our long business history originates from the deep South, specifically from Sicily in 1957, from the idea of then-founder Giuseppe Sferrazza. Once the first generational change was approached, the current owner and son of the founder, Angelo Sferrazza, decided in 1990 to open a branch in Rome with the objective of broadening the business and following in the footsteps of his father, a path that was written in sacrifice and dedication to his work.
Thanks to the current owner's abnegation, foresight and, most of all, his professionalism, the company managed over time to conquer the trust of privates, enterprises and important public entities, who increasingly chose to put their moving or transport needs, no matter the good to be carried, in our company's hands.
In 50 plus years of history, we went a long way. Generational experience and ever-growing investments aimed at improving our personnel's technology and formation have proved fruitful, since the company now holds a crucial role, ranking among the very best and most active European enterprises in the field of moving and transport.
WHAT DO WE OFFER
INTERNATIONAL REMOVALS
NATIONAL REMOVALS
LOCAL MOVING
INTERCONTINENTAL REMOVALS
EXPRESS COURIER
HOUSEHOLD STORAGE
TRANSPORT
MISSION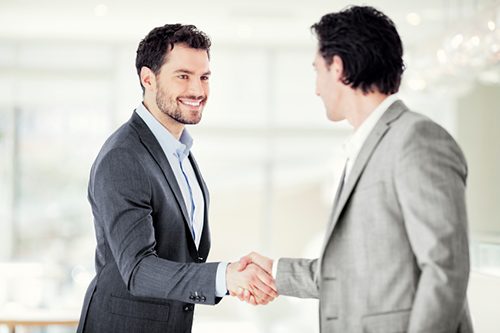 Achieving our client's ultimate satisfaction is definitely crucial for us, succeeding requires competence, abnegation and a great effort. It is with this spirit and objective that men and women in our enterprise work every day.
VISION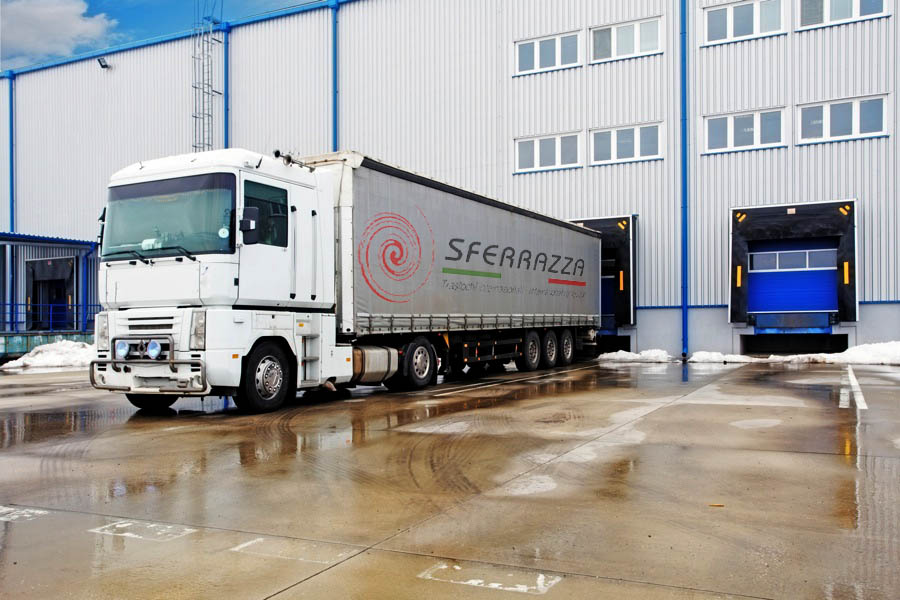 Honesty, professionalism and respect of the client are the standard guidelines set by our founder, who, ever since 1957, our company's year of birth, always followed this path. This is the same business path we also firmly want to follow. Shortcuts and easy income are categorically banned from our company.
WHY YOU CHOOSE US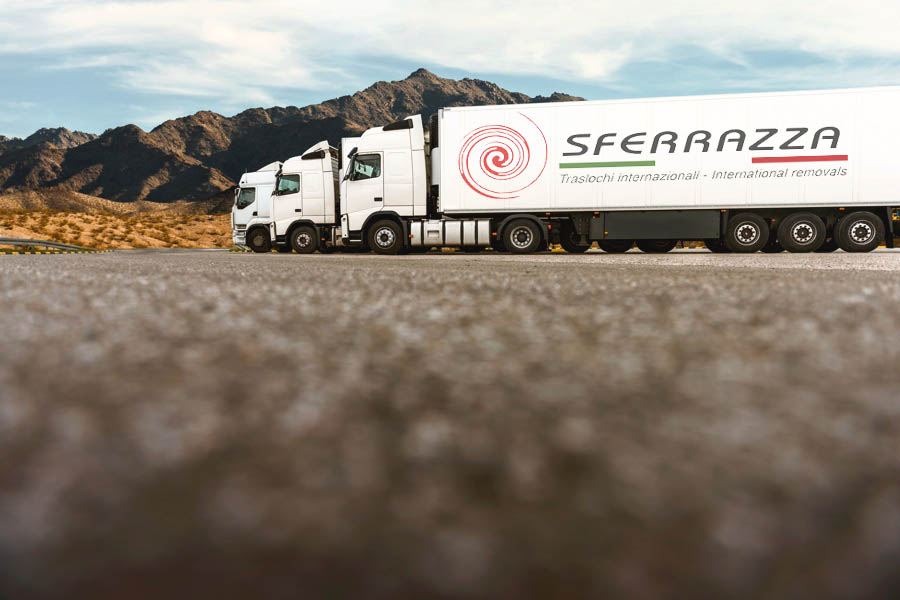 We have taken care of thousands of moving operations concerning private inhabitations and offices, gaining more and more experience and technical know-how, allowing us to provide a service that is worth the expectations. Thanks to a wide range of cars, vans, motors and trailer trucks of all sizes, but mostly thanks to the professionalism and competence of our personnel, which is selected with attention and educated with great care, we are able to offer professional moving services at very competitive prices. Therefore, choosing to trust us by allowing us to take care of your home or office moving means putting your goods, and often your dearest memories, in very safe hands.
FOR ANY OTHER NEEDS YOU CAN CALL US OR REQUIRE A CUSTOM QUOTE!