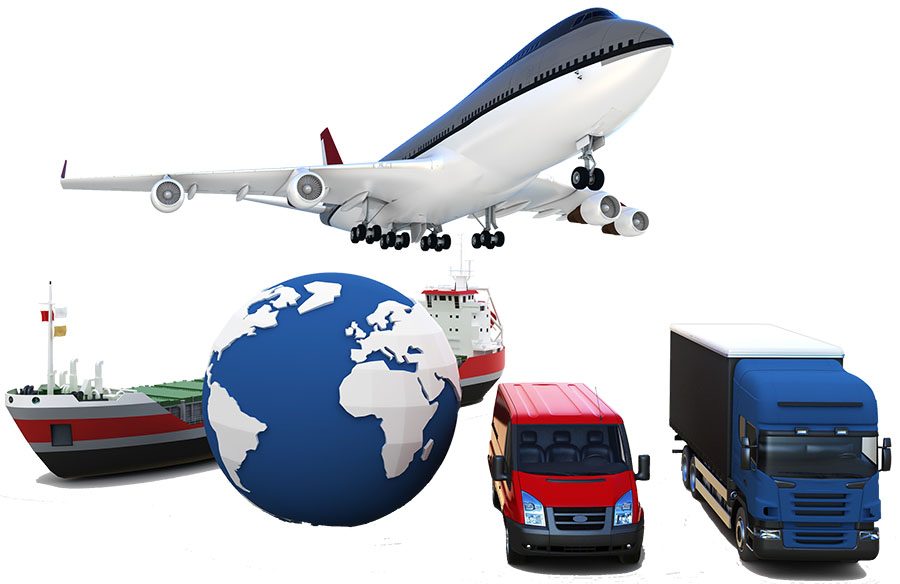 "SFERRAZA TRASNPORT" NATIONAL AND INTERNATIONAL TAKES CARE OF TRANSPORTING NEEDS AND PRODUCTS THROUGHOUT ALL OF THE EUROPE.
REGULAR DEPARTURES:
ALL OVER NORTH ITALY-SWISS-FRANCE-LUXEMBURG-BELGIUM-GERMANY-UNITED KINGDOM
THANKS TO A LARGE AND ASSORTED NUMBER OF TRUCK PARKS , MADE UP OF TRUNKS AND TRUCKS OF DIFFERENT CAPACITY IS ABLE TO OFFER ITS CUSTOMERS , DEDICATED TRANSPORTATION GROUPAGE, ON TIME, AND WITHIN COMPETITIVE PRICES.
GROUPAGE AND DEDICATED TRANSPORTAT
WHY TRUST YOUR TRANSPORTATION TO OUR COMPANY?
HERE ARE 3 MAIN REASONS!
EXPERIENCE: IT'S BEEN MORE THAN 50 YEARS OF TRANSPORTATION IN THE MAIN STREET OF ITALY.
TRUCK PARK: A LARGE AND ASSORTED NUMBER OF TRUCK PARKS, IN OUR PROPERTY, TRUCKS, AUTOTRAIN OF DIFFERENT CAPACITY AND A VAST OF NATIONAL CARRIERS AND INTERNATIONAL IN OUR CONFIDENCE, ALLOWS US TO GIVE AN ANSWER TO TRANSPORT FOR EVERY NEED.
PROFESSIONALITY AND MORE: COURTESY, AVAILABILITY, AND EDUCATION, UNITED TO A DEEP KNOWLEDGE OF WORK, ARE THE BASIS OF OUR COLLABORATORS CHOICES (DRIVERS, WORKERS, PACKERS, CARPENTERS, ETC). THOSE ARE THE CHARACTERISTICS OF THE STAFF WHO WILL TAKE CARE OF YOUR TRANSPORT.