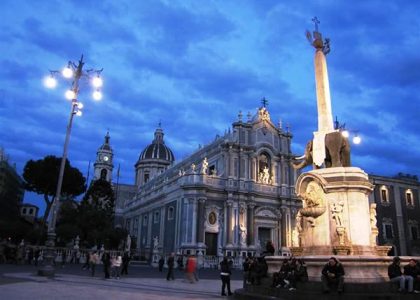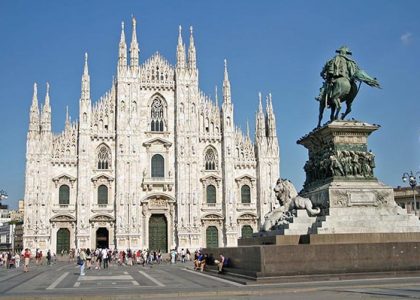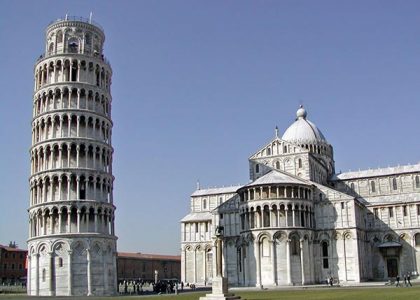 National Removals

WE BRING ITALY TOGETHER WITH
CUSTOM MOVING SOLUTIONS.
The SFERRAZZA company performs moving operations of all kinds and sizes, on the entire national territory, through the employment of transporting vehicles which fit the volume to be moved. All of our vehicles are adequately equipped in order to offer a safe and punctual moving experience, which, alongside seriousness, courtesy and professionalism by our drivers and workers, can give our clients a moving operation that is worth their expectations, for competitive prices and in the respect of all auto-transportation rules.
SOLUTIONS FOR ALL KIND OF REMOVALS NEEDS
FLEXIBILTY = SAVING
If dates for withdrawal or delivery are not mandatory, we can offer savings up to 25% on your original rates.
DONE ACCORDING TO YOUR NEEDS
FIXED WITHDRAWAL AND DELIVERY DATES
. TRUCK FOR EXCLUSIVE USE
. LIABILITY INSURANCE INCLUDED FOR UP TO €1,000,000
Sale of 10% of discount on services that are confirmed at least 30 days earlier than the date you chose for the moving operation.
WHY CHOOSE US
EXPERIENCE:
For more than 50 years we have been performing moving and transport operations in Rome, in Italy, in Europe and all over the world.
ONLY ONE INTERLOCUTOR:
All of the tasks we are ordered are managed directly, with no intermediaries or subcontracts, and it is fairly uncommon to think about this condition for a successful moving op.
PROFESSIONALISM AND MUCH MORE:
Courtesy, availability and education, along with a deep knowledge in this working field, are the foundations of our choices in regards of collaborators (Drivers, Workers, Packagers, Carpenters, etc.). These are the features of the people in charge of your moving op.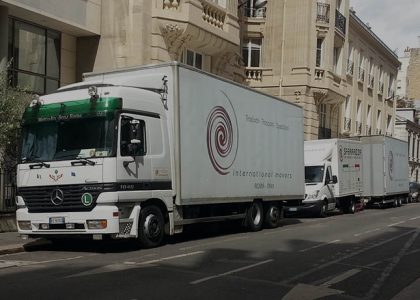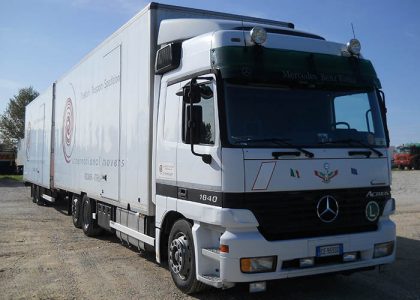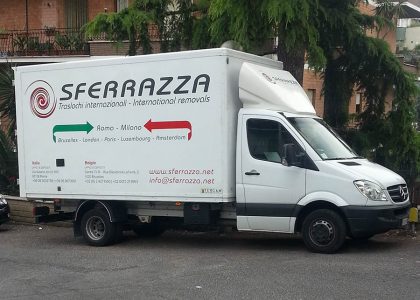 FOR ANY OTHER NEEDS YOU CAN CALL US OR REQUIRE A CUSTOM QUOTE!