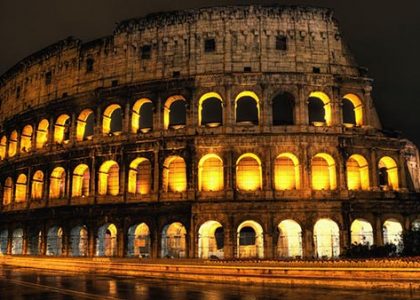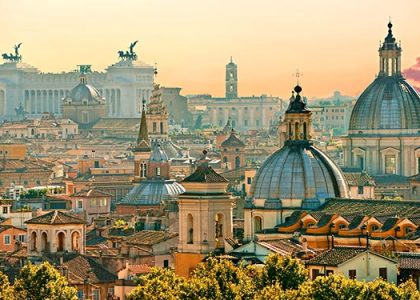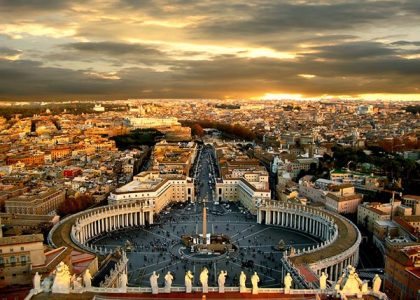 LOCAL MOVING

THE SOLUTION FOR ALL HOME AND OFFICE
MOVING NEEDS IN ROME AND PROVINCE.
The successful outcome of a moving operation, even if on a short distance, like for example city and province based moving ops, requires top-of-the-line equipment, adequately educated personnel and a logistic research that is both detailed and punctual, and all of these are services that the SFERRAZZA company offers free of charge through an early visit and consultation, with no further obligations on the client's part. This preliminary phase allows us to better organize your moving, evaluating all eventual problems, the kind of materials needed, the equipment to be employed and the most fitting number of workers for the op.
WHY CHOOSE US
EXPERIENCE:
For more than 50 years we have been performing moving and transport operations in Rome, in Italy, in Europe and all over the world.
ONLY ONE INTERLOCUTOR:
All of the tasks we are ordered are managed directly, with no intermediaries or subcontracts, and it is fairly uncommon to think about this condition for a successful moving op.
PROFESSIONALISM AND MUCH MORE:
Courtesy, availability and education, along with a deep knowledge in this working field, are the foundations of our choices in regards of collaborators (Drivers, Workers, Packagers, Carpenters, etc.). These are the features of the people in charge of your moving op.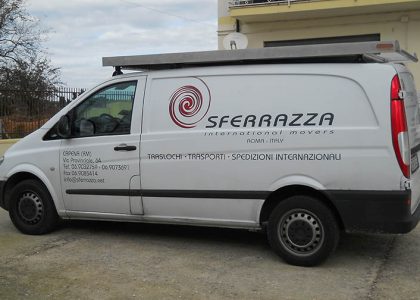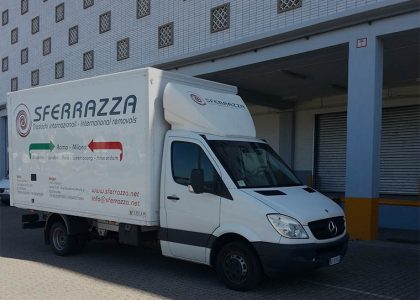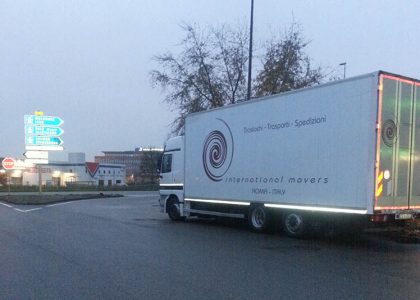 FOR ANY OTHER NEEDS YOU CAN CALL US OR REQUIRE A CUSTOM QUOTE!