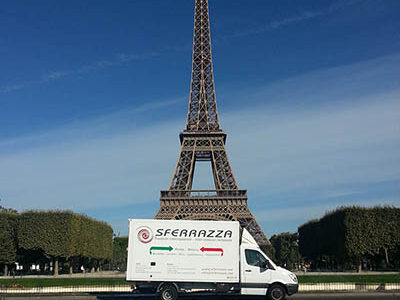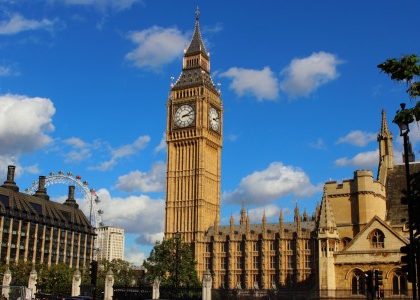 INTERNATIONAL REMOVALS

WHEREVER YOU ARE HEADED…
YOU CAN TRUST US AND OUR LONG EXPERIENCE
EUROPEAN-BASED INTERNATIONAL MOVING OPERATIONS ARE OUR GREATEST STRENGTH.
We have taken care of thousands of moving operations concerning private inhabitations and offices, piling up experience and technical know-how, both of which allow us to provide a service that is worth your expectations, even those of the most demanding clients. Therefore, choosing to trust SFERRAZZA INTERNATIONAL MOVING AND TRANSPORTS for your international moving ops, for houses or office, means putting your goods, and often your memories, in safe hands.
PROVEN ROUTES
Proven routes with regular and weekly departures for extremely competitive prices from Rome and Milan towards:
GENEVA-ZURICH-STRASBOURG-PARIS-BONN-LUXEMBOURG-BRUSSELS-AMSTERDAM-LONDON-BARCELONA-MADRID
For any other destination please do not hesitate to contact us, we cover all of Europe through custom solutions for competitive prices.
A SOLUTION FOR ALL OF YOUR INTERNATIONAL MOVING NEEDS
EXTREMELY CONVENIENT FEES FOR VOLUMES RANGING FROM 1 TO 20 M3 TO BE CARRIED ON OUR PROVEN ROUTES.
FLEXIBILTY = SAVING
If dates for withdrawal or delivery are not mandatory, we can offer savings up to 25% on your original rates.
DONE ACCORDING TO YOUR NEEDS
FIXED WITHDRAWAL AND DELIVERY DATES
. TRUCK FOR EXCLUSIVE USE
. LIABILITY INSURANCE INCLUDED FOR UP TO €1,000,000
10% of discount on services confirmed at least 30 days earlier than the date you chose for the moving operation.
WHY CHOOSE US
EXPERIENCE:
For more than 50 years we have been performing moving and transport operations in Rome, in Italy, in Europe and all over the world.
ONLY ONE INTERLOCUTOR:
All of the tasks we are ordered are managed directly, with no intermediaries or subcontracts, and it is fairly uncommon to think about this condition for a successful moving op.
PROFESSIONALISM AND MUCH MORE:
Courtesy, availability and education, along with a deep knowledge in this working field, are the foundations of our choices in regards of collaborators (Drivers, Workers, Packagers, Carpenters, etc.). These are the features of the people in charge of your moving op.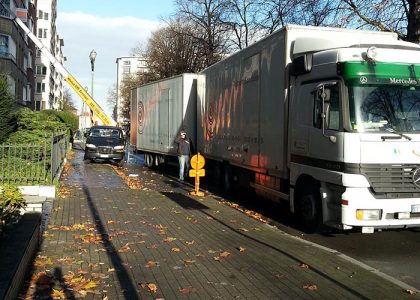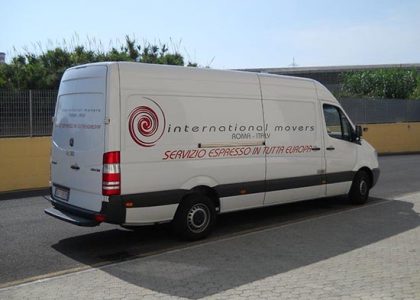 FOR ANY OTHER NEEDS YOU CAN CALL US OR REQUIRE A CUSTOM QUOTE!