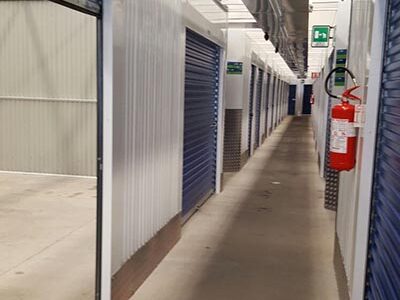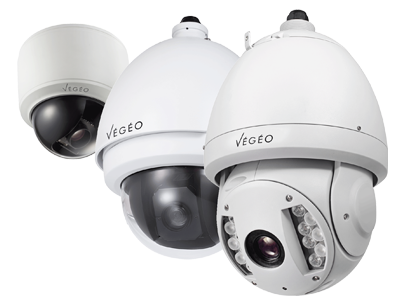 HOUSEHOLD STORAGE

WE TAKE CARE OF YOUR GOODS
WE ONLY ASK YOU TO TRUST US
We own wide warehouses in one of the most important industrial sites in the hinterland of Rome, and they are easily reachable from the A1 motorway and from the Via Salaria.
The custody of fragile objects, such as furniture or furnishings in general, requires dry and hygienically sound environments. For this kind of storage, we are able to provide our customers with singular boxes of many different sizes, in a top-notch industrial structure, featuring 24/7 video-surveillance and an advanced alarm system.
WHY CHOOSE US
Choosing to entrust our company with your home or office furniture means putting your goods, and often, your memories, in safe hands. Our top-notch structure features hundreds of singular boxes with sizes ranging from 5 to 80 m3, all of them video-surveilled, alarmed and covered by insurance against fire and theft.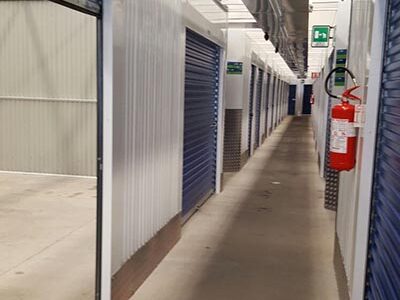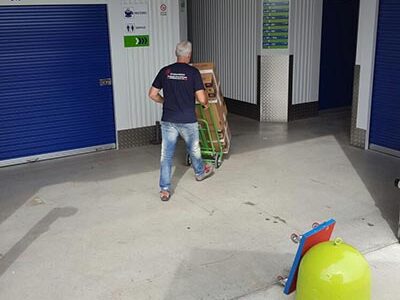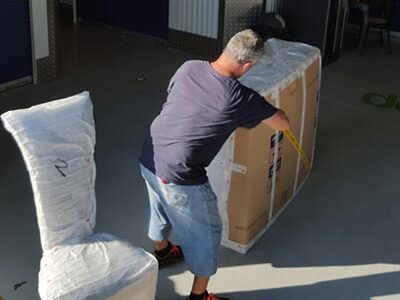 FOR ANY OTHER NEEDS YOU CAN CALL US OR REQUIRE A CUSTOM QUOTE!