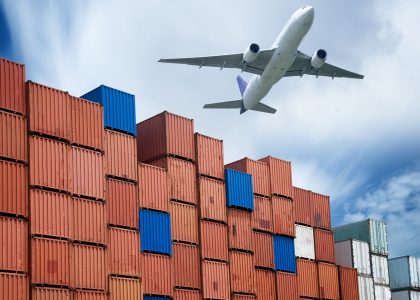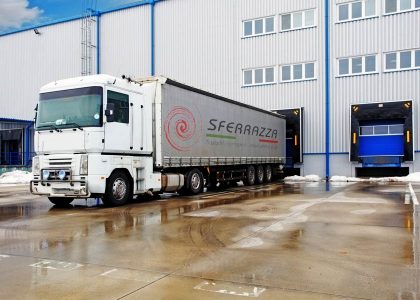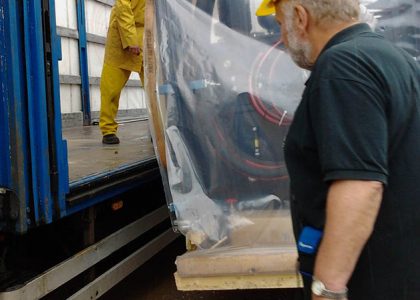 EXPRESS COURIER

DELIVERIES ALL OVER EUROPE IN 24/72 HOURS
The Sferrazza National and International moving and transports company, due to its fast and reliable latest-gen vehicles, is able to perform in just 24/72 hours, deliveries over the main capitals in Europe, also with domicile-based withdrawal and delivery services.
WHY CHOOSE US
FREE CONSULTING:
One of our experts will inform you about the current laws of the Country in which you plan on moving to and what documents are needed.
BUROCRACY ISSUES:
We will take care of everything, including import and export customs procedures.
CORRESPONDENCE ALL OVER THE WORLD:
Our company takes advantage of the collaboration with some of the best correspondents in the field, in order to ensure a top quality service.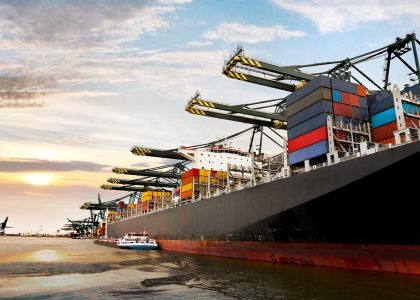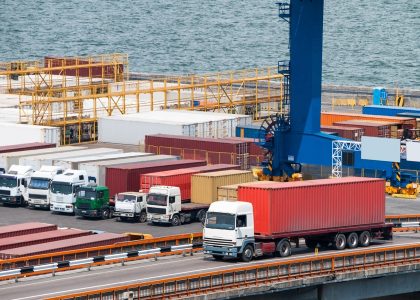 FOR ANY OTHER NEEDS YOU CAN CALL US OR REQUIRE A CUSTOM QUOTE!